Decades of Building
Management Experience
Providing Reliable Commercial Janitorial Services
Personalized Janitorial Services
Made for Your Businesses
BonnyBrite Building Maintenance, LLC is located in Covington, Louisiana and we specialize in providing commercial janitorial services. We are a fully insured and bonded company that has been servicing Louisiana since 1988.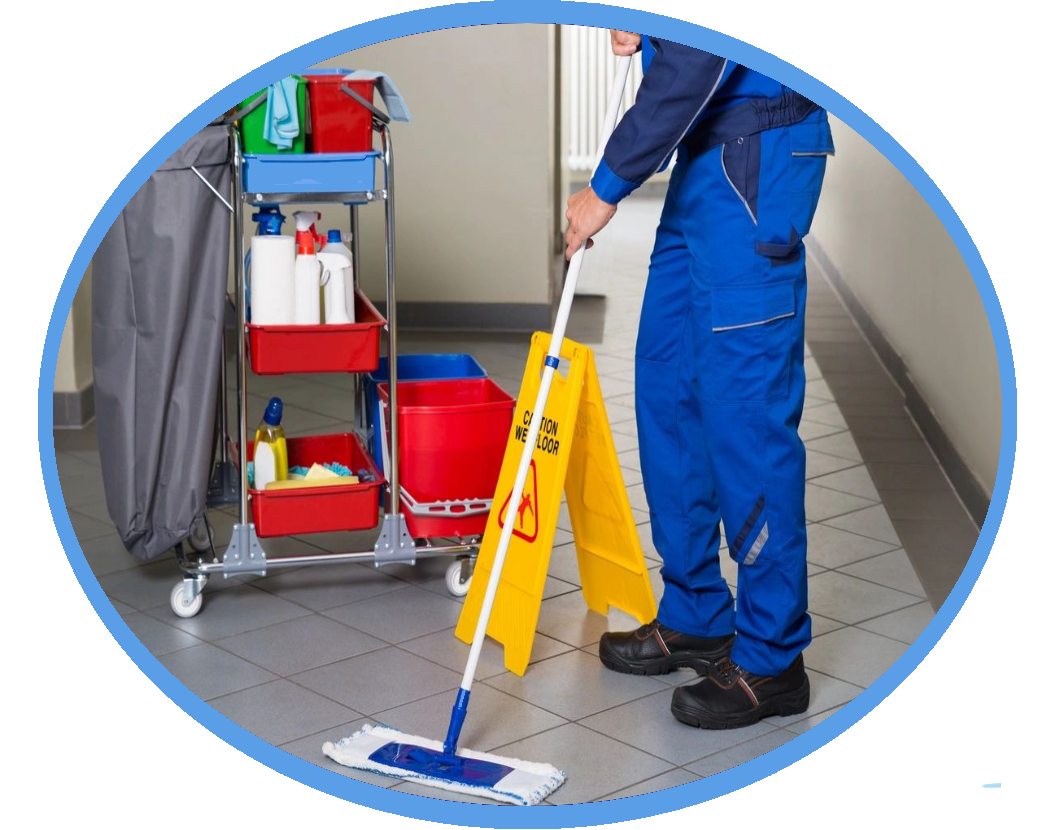 With more than 40 years of industry experience, we have become a reliable source of efficient and effective custodian services to commercial businesses.
From our full-service janitorial services to our specialized commercial carpet cleaning, our cleaning professionals are here to assist you with your various building management needs.
The team at BonnyBrite Building Maintenance, LLC aims to provide more than just services you can rely on. Our goal is to ensure that you are well accommodated with our exceptional customer service.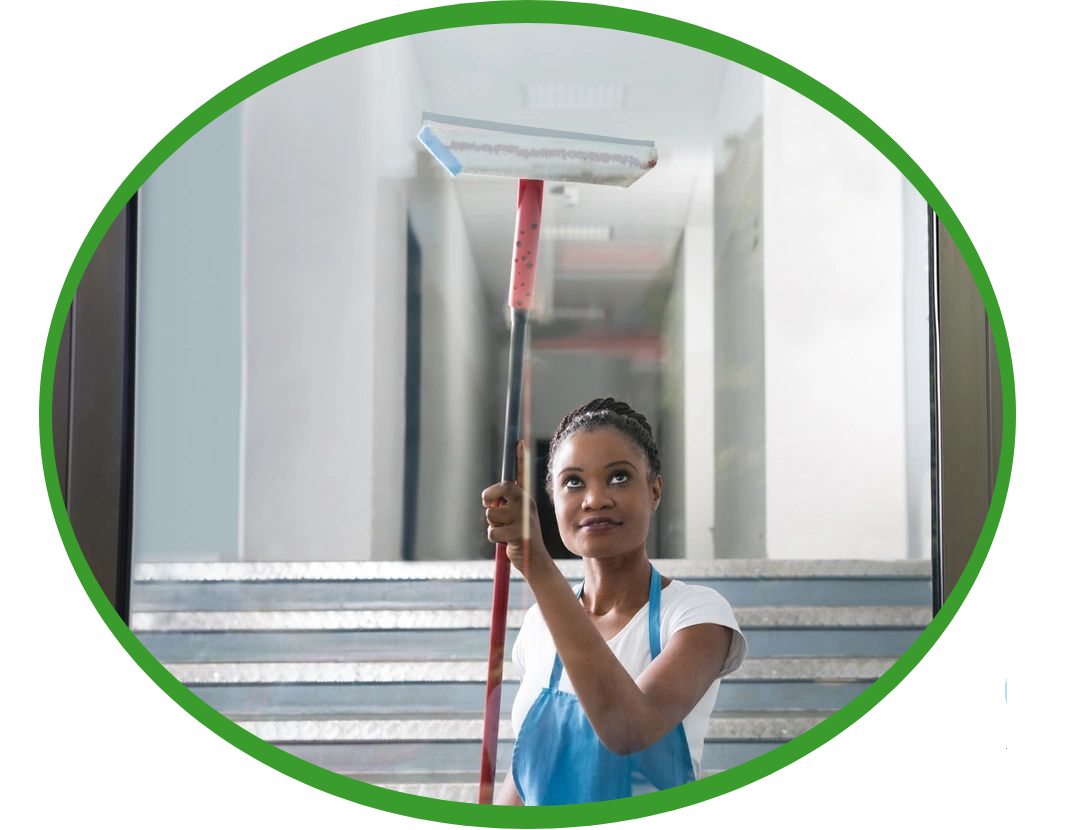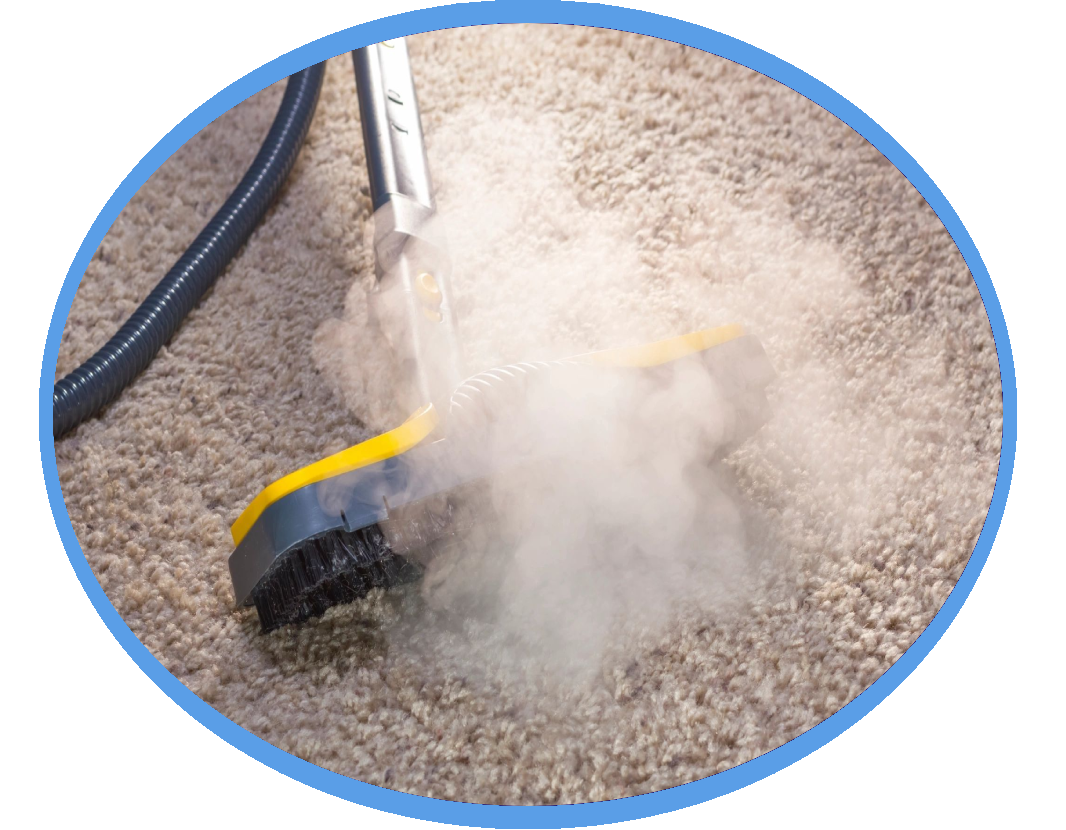 Contact our team for any clarifications or inquiries about our services so we can give you a free estimate for your desired services.